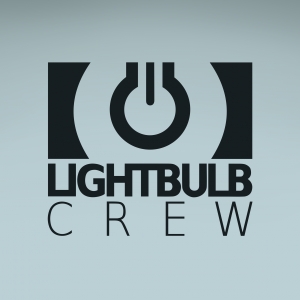 CDD or Freelance Maya 3D Character Animator
Part time
Paris - Île-de-France, France
847 days ago
---
This ad is disabled, so it is no longer possible to apply.
Overview
LIGHTBULB CREW is currently working on the pre-production of a new exciting title and in this context, we are looking for an additional Maya 3D character Animator to support our current efforts and help us achieve our ambitious objectives.
In this role, you'll be responsible of creating fluid animations that will help players to feel the epicness of the actions their characters will perform, as well as help bring the required dynamism we are seeking for this game.
We are opening this position as a 3 months temporary contract, but we are also open to working with freelances.
We anticipate that we will renew this contract for at least the same amount of time.

Salary depending on experience.
Profile (s) searched for
Our candidate will have experience with producing at least one previous desktop or console game, and be very proficient :
- In the Maya 3D animation pipeline and toolset
- With Humanoid rigging and skinning
- On keyframe based humanoid character animations
- Of the Unity 3D animation system (Mecanim)
Said person will also be autonomous, rigorous with technical guidelines, and respect the deadlines they commit themselves to deliver.
Our ideal candidate would also have these non-mandatory skills :
- Keyframe based animations on other creatures than humanoids
- A good understanding on mixing physics with keyframe animations
Further informations
Please share with us your portfolio, video showreels or any recent work.
ATTN: Philippe Da Silva
philippe.dasilva@lightbulbcrew.fr
CC: jobs@lightbulbcrew.fr
Date of initial publication: 2017-12-06
---