GUARDIA CYBERSECURITY SCHOOL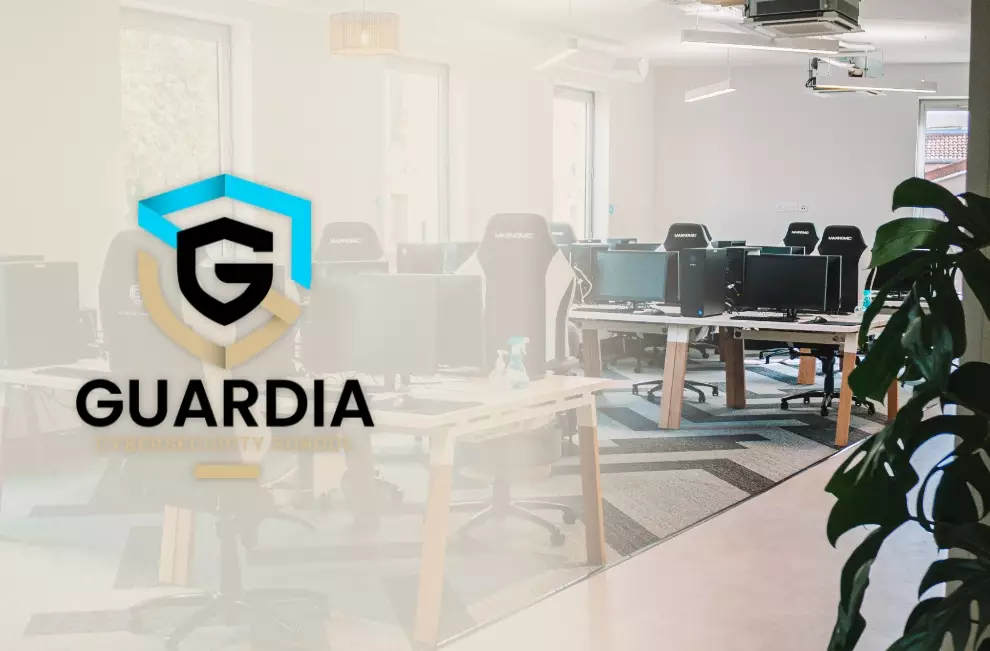 L'école, qui est le fruit de la coopération entre des professionnels de l'éducation et du secteur de la cybersécurité ouvrira ses portes en octobre 2022 sur 2 campus (Lyon et Paris).
Former des professionnels recherchés par les entreprises
La cybersécurité devient de plus en plus un enjeu pour les entreprises et les gouvernements. La France prévoit d'ailleurs d'investir 1 milliard d'euros pour développer le secteur et créer 38 000 emploi sur 3 ans. Aujourd'hui il y aurait environ 500 000 postes à pourvoir.
Guardia Cybersecurity School veut répondre à cette pénurie de profils en formant des jeunes aux métiers de la cyber dès le niveau bac pour en faire des profils qualifiés et opérationnels grâce à la pédagogie par projets, marque de fabrique de la maison mère Quest Education Group et éprouvée depuis plusieurs années dans les écoles du Gaming Campus.
Au cours de leur cursus, en plus des projets concrets, les étudiants devront réaliser 2 stages et passer 3 années en alternance pour favoriser leur intégration dans le monde de l'entreprise.
Ouverture des inscriptions
Les inscriptions sont ouvertes, vous pouvez d'ores et déja déposer une candidature.
Pour plus d'informations, la première réunion d'informations aura lieu le 24 novembre à 18h
Tutorial

published on 2021-11-12 by Gaming Jobs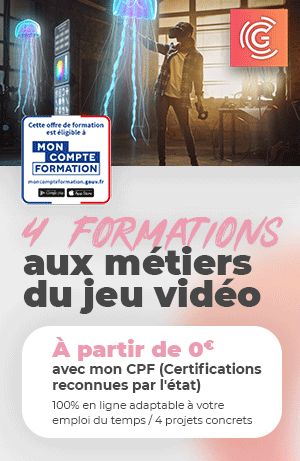 The Interview
From an academic point of view, I went through prep classes before integrating an ESC. At the professional level, I initially focused on the music industry,...
See +
France Esports est une association loi 1901 créée en avril 2016 sous la bienveillance du Secrétariat d'Etat chargé du Numérique (Ministère de l'Economie) qui a pour mission de promouvoir une pratique de l'esport...
See +
Don't hesitate to check one of our others tutorials