Overview
L'Integer Federation créé le 23 novembre 2022 recherches des membres pour compléter son équipe. Nous travaillons sur la création d'un outil que nous nommons The Seed avec le moteur de jeux Unity qui a pour but la création de jeux Boxel. The Seed est un outil qui après sa conception sera utilisé par notre groupe pour la création de diverses jeux open-world ainsi que des événements organisés avec nos partenaires. Notre but est l'eSport et la création de diverses univers vidéoludique.
Discord est notre outil principal de communication !
Profile (s) searched for
En collaboration avec l'administration, le pôle artistique et le pôle développement vous serez en charge de la conception des différents assets de nos mini-jeux promotionnelles pour la phase d'ouverture de l'Integer Federation.
Nos principaux critères sont :
Être disponible
Un portfolio avec preuve attestant de son authenticité
16 ans minimum
Patience & Rigueur
Nous acceptons n'importe quels profils dès lors que vous avez de la curiosité, de la créativité ainsi que de la motivation.
Le CV n'est pas obligatoire cependant votre présentation orale comptera double donc préparez vous bien !
Further informations
Pour plus d'informations hésitez pas à venir sur notre serveur discord https://discord.gg/gG3dBgbsvt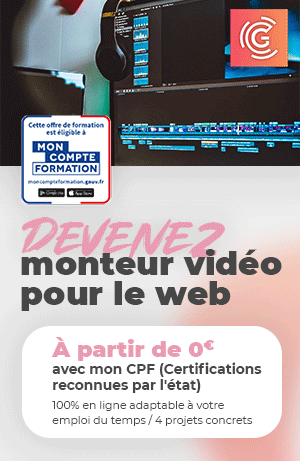 Date of initial publication: 2023-03-14
---