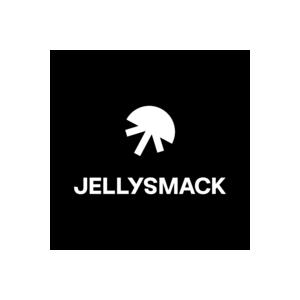 HOST/COMMENTATEUR POUR LIVESTREAM (URGENT)
Part time
Levallois-perret - Hauts-de-Seine
14 days ago
Overview
Jellysmack is the creative video company building the world's most engaged communities. Our teams are dedicated to offering our communities amazing content daily!

Here are a few numbers to get to know us:
53 million cross-platform fans (Facebook, Snapchat, Instagram, YouTube, Twitch)
> 2.5 billion monthly video views
90 million people reached on Facebook every month
5 channels (Gamology, Beauty Studio, Oh my Goal, Genius Club, Riddle me this)
Gamology - the best of gaming, is looking for a HOST who speaks English to do a Facebook live in Paris in our studios once a week.
Profile (s) searched for
- Host/commentateur parlant ANGLAIS COURAMMENT
- Expériences dans plusieurs jeux vidéos
- Disponible 1 jour par semaine
Further informations
100€/h de stream
Date of initial publication: 2019-06-04
---
These ads may interest you!