---
This ad is disabled, so it is no longer possible to apply.
Period
Of January 2, 2018 to June 30, 2018
Overview
En stage en tant qu'Assistant Chef de Projet, vous interviendrez sur des missions polyvalentes :
- Réunion journalière de suivi de l'avancement de l'équipe et des prestataires
- Product Management : sélection de fournisseurs, définition des priorités/planning par gestion du risque et/ou du moindre effort, réduction du nombre de jours nécessaires avant d'arriver à un résultat
- Relation et suivi clients - Suivi de la performance/satisfaction, 1er niveau de support, démo & aide au déploiement (client, salons, déblocage d'un client, formation, POC, etc.)
- Amélioration continue du Knowledge Management (tuto, FAQ etc..)
Profile (s) searched for
Vous êtes en Bac+4 / Bac+5 en école de commerce ou université ou école d'ingénieur.
Vous êtes rigoureux; polyvalent; organisé.
Vous êtes déterminé et capable de "bousculer" pour qu'un dossier avance.
Vous êtes autonome; diplomate; à l'écoute et vous savez prendre des initiatives pour la gestion de la relation client.
Vous avez une aisance relationnelle.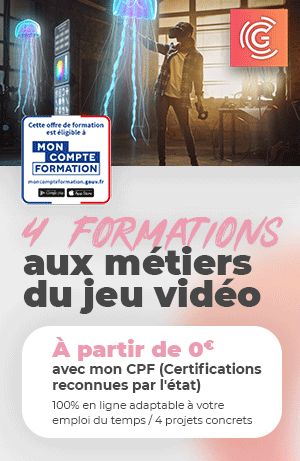 Date of initial publication: 2017-10-27
---