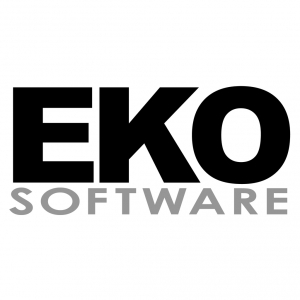 Programmeur / Programmeuse Gameplay
Internship
Paris - Île-de-France, France
840 days ago
---
This ad is disabled, so it is no longer possible to apply.
Period
from the September 28, 2017
Overview
Nous développons actuellement les jeux les plus ambitieux de notre histoire de studio et la qualité étant notre premier objectif nous avons besoin de nouveaux talents ! ! !
Vous avez envie de travailler sur un projet ambitieux ? Faire partie d'une équipe ultra motivée, à taille humaine et donc être réellement impliqué dans le projet ?
Alors rejoignez notre équipe !
Nous acceptons aussi bien les candidatures des profils seniors que juniors.
Vous aurez pour mission de proposer et développer des solutions techniques pour répondre aux besoins de l'équipe de design dans différents domaines :
- Fonctionnalités de gameplay.
- Ergonomie du jeu.
- Intelligence artificielle.
- Effets spéciaux.
Et ceci tout en maintenant la stabilité globale du projet, en s'adaptant à l'architecture en place et en proposant des améliorations possibles.
Profile (s) searched for
- Une très bonne maîtrise du C++.
- Un bon niveau en mathématique et en 3D.
- Autonome, rigoureux et passionné.
- Capable de rapidement s'adapter à l'environnement de travail et à l'équipe.
- Souci de la qualité et de l'expérience de jeu
Further informations
Le stage à pour objectif de déboucher sur un emploi, vous devez donc postuler dans le cadre d'un stage de fin d'étude.
CV, lettre de motivation, références, site Web (si applicable)
Candidatures via Gaming Jobs uniquement
A l'attention de : Responsable du recrutement
Date of initial publication: 2017-09-28
---