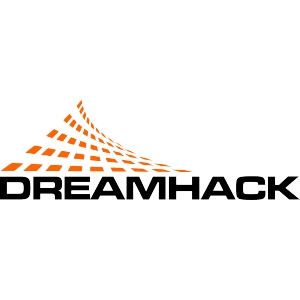 Photographes DREAMHACK Tours
Volunteering
Tours - Indre-et-Loire, France
662 days ago
---
This ad is disabled, so it is no longer possible to apply.
Overview
DreamHack Tours 2018 :
La DreamHack se tiendra au parc des Expositions de TOURS les 19-21 Mai 2018. Ne ratez pas cet événement unique en son genre, avec sa LAN Party, sa DreamExpo et ses rencontres eSport internationales ! Au programme une dizaine de tournois dont Fornite, Hearthstone, League of Legends ou encore CS-GO.
La DreamHack France recherche des bénévoles pour venir l'épauler les 18-21 Mai 2018. c'est l'occasion unique de pouvoir commencer une expérience dans l'Esport et de rencontrer des personnes du milieu.
Poste et Mission :
Rattaché(e) à notre responsable des bénévoles vous vous verrez attribuer diverses missions :
Prise d'image des scènes DreamHack
Prise d'image de la DreamExpo
Prise d'image de la LAN
Photographier l'ambiance de la DreamHack Tours
Profile (s) searched for
Profil recherché :
Être majeur
Avoir le contact facile avec les gens
Être souriant et dynamique
Des notions d'anglais peuvent être un plus dans certaines situations
Further informations
Lieu : Parcs des expositions de Tours - Avenue Camille Chautemps, 37000 Tours
Type de poste : Bénévolat
Prise de poste : 18 Mai 2018
Date of initial publication: 2018-04-18
---
These ads may interest you!