---
This ad is disabled, so it is no longer possible to apply.
Overview
Notre organisation souhaiterait recruter un ou une : Graphiste.

La principale mission que celui-ci ou celle-ci aura à réaliser est la suivante :
- Faire des réalisations graphiques pour notre structure eSport et les structures annexes à celle-ci, tel que : affiches, bannières, etc

Ces réalisations graphiques ont pour destination, nos différents Discord et nos réseaux sociaux, vos réalisations peuvent aussi être des éléments intégrés dans les vidéos réalisé par notre monteur.
Profile (s) searched for
Le profil que nous recherchons doit :
- Connaitre les FPS, de préférence Call of Duty
- Être à l'écoute

- Travaillé en d'équipe & solo

- Etre respectueux, organisé & sérieux

- Savoir se servir des fonctionnalités Discord


Further informations
Vous travaillerez en étroite collaboration avec les monteurs vidéos et le Community Manager, vous serez un élément important du "Pôle Communication" de la TEAM ATEX, de la structure eSport et des structures annexes.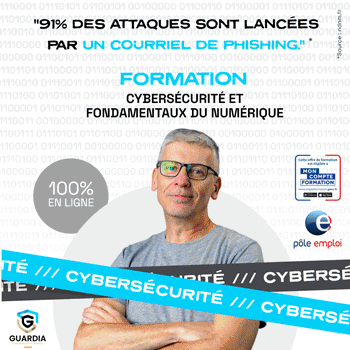 Date of initial publication: 2022-08-12
---