---
This ad is disabled, so it is no longer possible to apply.
Overview
Notre organisation souhaiterait recruter un ou une : Coach eSport Call of duty

Les missions que celui-ci ou celle-ci aurait à réaliser sont les suivantes :
- Il assistera le Staff dans son travail…
- Maniement Discord…
- Gestion Agenda
- effectue des messages de rappel
- planifie des rendez-vous
- chercher des tournois Warzone sur diverses plateformes
- gestion d'équipe


Profile (s) searched for
Le profil que nous recherchons doit être :
- A l'écoute
- Travail d'équipe & solo
- Est respectueux, organisé & sérieux
- Sait se servir des fonctionnalités Discord
- Connaissance des FPS, de préférence Call of Duty
Further informations
Déroulement interne :
1) L'Assistant polyvalent accompagnera le Staff dans leur travail afin de voir en interne en quoi cela consiste.
2) Il sera assisté dans ses débuts, formé et aiguillé pour mieux remplir ses missions.
3) Il travaillera en collaboration serrée avec le Team Manager.

L'objectif ultime est que l'assistant prenne la place du Team Manager à l'avenir, si toutefois ce poste lui convient et qu'il l'accepte.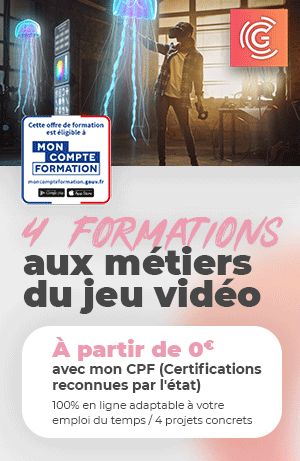 Date of initial publication: 2022-08-12
---