Assistant de Direction délégué à l'administration (Contrat d'apprentissage)
Work / Study Program
Paris - Île-de-France, France
331 days ago
---
This ad is disabled, so it is no longer possible to apply.
Overview
France Esports recherche un(e) collaborateur(trice) pour accompagner le bureau de l'association dans les tâches administratives et rédactionnelles.
Missions :
Gestion du processus d'adhésion
Organisation des intégrations des nouveaux membres
Prise de note lors de rendez-vous et de réunions
Rédaction et relecture des CR
Suivi et relance des groupes de travail
Gestion du planning de l'association
Suivi et gestion de la diffusion des CR sur les canaux internes
Veille sur les sujets publics
Profile (s) searched for
Savoir-faire :
Bonnes connaissances des outils informatiques (Google Drive, Excel, Gsuite, Doodle, Dashlane, Discord, Slack, …)
Maîtrise rédactionnelle
Savoir-être :
Sens des responsabilités,
Bonne communication,
ordonné, organisé et méthodique,
contact facile,
Curieux et pro actif
Further informations
Rémunération :
Salaire défini par le cadre légal du contrat d'apprentissage
Rythme :
10h Administration + 10 h Réunions + 5 h projet (modulables)
Télétravail
Encadrement :
Tuteur : Président de l'association
Accompagnement régulier par le Trésorier, le Président et les Vice-Présidents de l'association pour la montée en compétence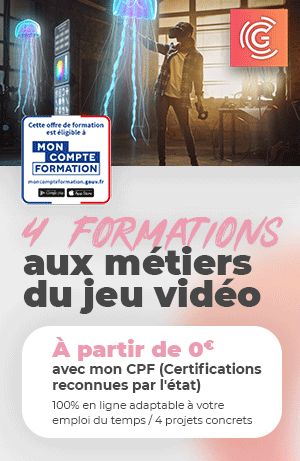 Date of initial publication: 2021-01-07
---
These ads may interest you!